Our Clients
RSNL
Music, television, and media are not enough to satiate the appetite of Ray J. Now turning his keen focus on his brand, and relying on his swagger and powerful fashion sense, Ray J has partnered with Accessawear, Inc. in creating luxury timepieces, accessories and apparel.
See Products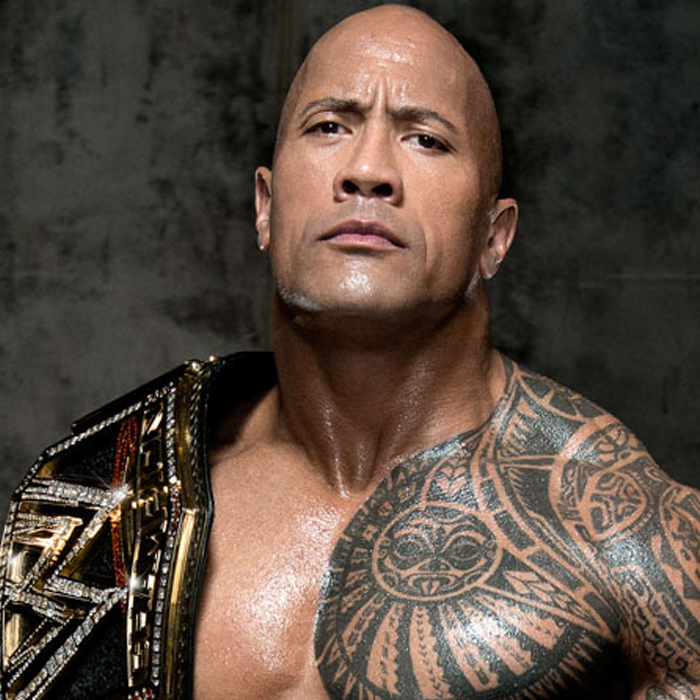 WWE
World Wrestling Entertainment, Inc. is an American publicly traded, privately controlled entertainment company that deals primarily in professional wrestling, with major revenue sources has partnered with Accessawear on a brand new line of accessories.
See Products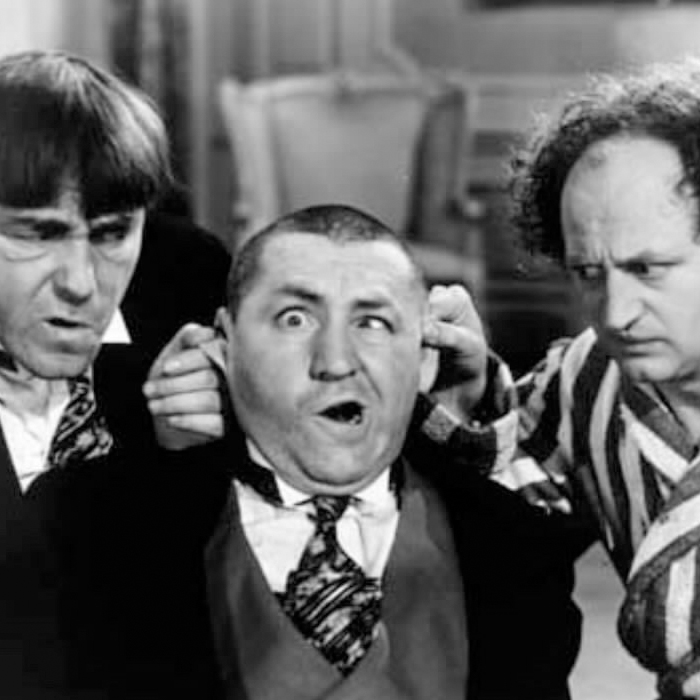 The Three Stooges
C3 Entertainment Inc. announced the addition of Accessawear, Inc. as a licensee for The Three Stooges® brand in brick and mortar retailers in the U.S. and Canada and worldwide online. Accessawear specializes in creating unique items within the electronics sector including...
See Products